Nutritional guidance in Tunisia
When diet becomes a source of health issues (diabetes, hyperlipemia, anorexia…), it is important rebalance it to be healthy, to regain good energy levels and well-being.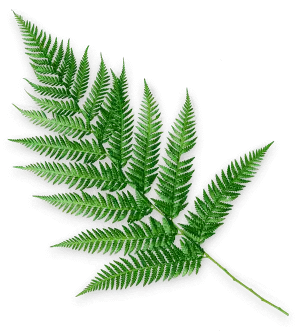 Etape 1
Choose your plan
& answer the questions
Etape 3
Receive your nutritional
plan by email or WhatsApp
With commitment and Mr.Taieb's guidance including a personal nutrition plan, you will be able to balance your diet without great difficulty in order to achieve a healthy weight, whether you need to lose weight, gain weight or improve your nutrition.
Illnesses and eating disorders
As you probably known, a good number of serious illnesses are linked to poor nutrition. Your dietician Taieb Ben Alaya has 12 years of experience in helping individuals suffering from bulimia, anorexia, diabetes, celiac disease and other conditions requiring special attention in terms of diet.
I thought I would never manage to lose weight, but with the help of M. Ben Alaya, I got there pretty easily and I am still losing weight. I recommend this dietician